Attorneys and Staff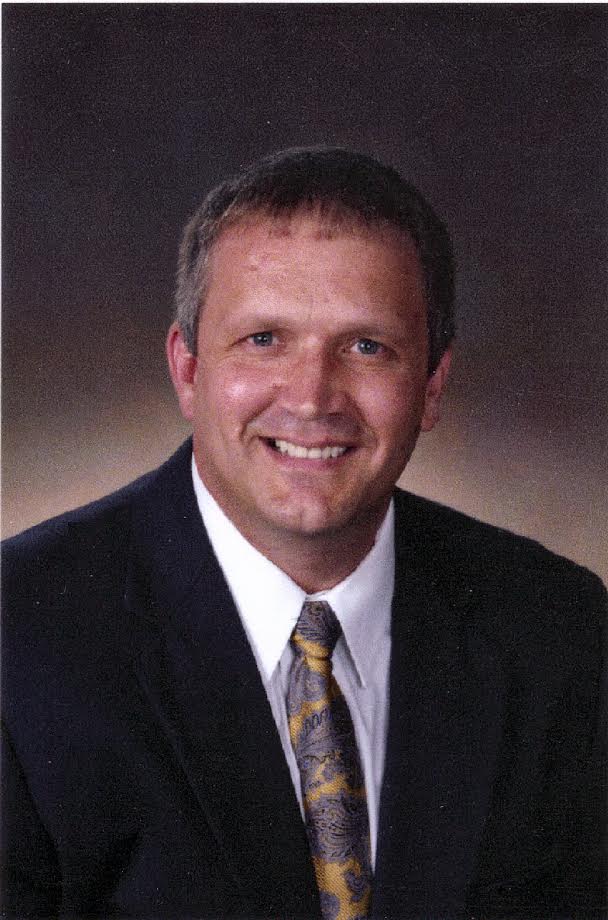 TODD COLLINS
Attorney At Law
Todd was born and raised in rural Arkansas. He knows what it was like to do without running water in the house or a flushing toilet. He is the son of a mother who worked in factories all of her life, and his father was a bricklayer. He truly understands what its like for real people in the real world. He even managed to get into some trouble of his own as a youngster, but he definitely hasn't forgotten his roots.
Todd began working in technologies in the late 90's, and he remained in the field until 2010 when he finally lost his job due to the housing and banking collapses. After losing his job, Todd decided to commit to college full time in pursuit of what he had wanted to do since he was 15 years old, become a lawyer.
In 2012, he graduated magna cum laude from Arkansas State University with a BA in Political Science, finishing sixth in his class. He then accepted a scholarship from the University of California, Hastings College of the Law in San Francisco. While at law school he was an amabassador for the school, and he received honors and high marks in litigation and settlement classes. Remembering his roots, he turned down an honored offer to serve as an assoiciate editor on one of the law journals so he could remain committed to his responsibilities as the President of the Hastings Prisoner Outreach Program. He also wanted to remain focused on finishing law school early. He finished law school in a little more than two years, an incredible task in itself.
While in law school, Todd also worked for a small plaintiff-side employment law firm, and he externed in the Federal District Court in Little Rock, Arkansas for the Honorable Billy Roy Wilson, District Judge. He still considers himself just a regular guy who can now practice law.
---
Marc Tull
Of Counsel
Originally from New Jersey, Marc received a BA from Ithaca College and an MA from the State University of NY, College at Oneonta, before attending the University of Montana School of Law. He was employed as a claim representative for Travelers Insurance Company and then practiced with an insurance defense firm and a personal injury firm. Marc has extensive experience in insurance disputes, family law, business disputes, probate, and civil litigation.
Marc has served as an expert witness regarding insurance industry standards and an insurance dispute arbitrator. He is available to assist with domestic relations matters as an arbitrator, mediator, special master, and personal property allocation supervisor. He offers telephone and video-teleconference mediation at rates comparable with the Colorado Office of Dispute Resolution.
When not practicing law, Marc enjoys photography, hiking, and swimming. He and his wife are volunteer archery coaches at a local school.
---
Cody McCalla
Of Counsel
Photo and Profile Coming Soon!
---
Bouavone Amphone
Associate Attorney
Bouavone was born in Laos but spent most of her life in Wichita, Kansas. Bouavone received a BS from Wichita State University in 2002. She received her JD in 2005 from the University of Denver Sturm College of Law. After law school, Bouavone and her, now husband, moved to Florida where she worked as an Assistant Public Defender with the Brevard County Public Defender's Office. After leaving the Public Defender's Office, Bouavone went into private practice representing financial institutions and secured creditors in litigation, judicial foreclosures, and bankruptcy proceedings. Bouavone is also member of the Florida and Texas Bar Association and has over 13 years of legal experience as a general litigator in state and federal court.
Bouavone returned to Colorado in 2018, and became a full-time mom to the most wonderful, caring, loving, and extremely smart little boy.
When not practicing law, Bouavone enjoys spending time with her son and husband outdoors whether its walking around the neighborhood or hiking. Bouavone also enjoys baking with her son, and according to him, she makes the best chocolate chip cookies EVER.
---
Katie Rutherford
Paralegal
Photo and Profile Coming Soon!
---
Christina Lukenbill
Legal Assistant
Photo and Profile Coming Soon!
OFFICE HOURS
Monday: 9am to 5pm
Tuesday: 9am to 5pm
Wednesday: 9am to 5pm
Thursday: 9am to 5pm
Friday: 9am to 5pmm
*****DISCLAIMER:
The use of the Internet for communications with the firm will not establish an attorney-client relationship and messages containing confidential or time-sensitive information should not be sent.
ADDRESS, PHONE & EMAIL
Todd Collins & Associates, LLC
724 E Kiowa Ave Ste 7
PO BOX 456
ELIZABETH, CO 80107
USA
p. (303) 588-2200
Email: tcollins@tcollinsatlaw.com
---